INDUSTRY
Tourism and Hospitality
SERVICES
Digital and Print Ad Design, Video Art Direction and Production
Howard County, located in central Maryland, is diverse and dynamic, offering just about anything a visitor could ask for. And, Visit Howard County is the area's destination marketing organization tasked with drawing visitors to its wide range of attractions. With natural views in Patapsco State Park and unique historic towns like Ellicott City, to the bustling metropolis of Columbia, the county attracts millions of visitors each year.

Hidden Gems Campaign
When the world was facing a pandemic in the summer of 2020, traveling was the last thing on anyone's mind, and Visit Howard County needed help finding effective, but responsible ways to entice visitors to the area. So, Postern was tasked with creating a campaign that would help people overcome the understandable hesitancy to leave home in a safe and secure way. Thus, Hidden Gems was born.
This campaign highlighted Howard County's attractions that lie off the beaten path including outdoor dining in Ellicott City, art attractions in Merriweather District, and recreation at Patapsco Valley State Park. Visitors could feel safe getting out of the house to enjoy outdoor and socially-distant activities they may have never experienced before.
Postern created digital advertisements for Expedia.com, a customized video, and print ads that ran in publications like Howard Magazine, Baltimore Magazine, Philly Magazine, and Biz Monthly to attract out-of-market visitors while also appealing to locals. And, the airy design and jewel-tone color palette played on the campaign name while reflecting the greenery of the landscape and blue skies of the county.
This campaign also included a commercial that was aired on Hulu in areas like Baltimore and Washington, D.C. to show the wide open spaces Howard County has to offer, especially during a time of isolation. The commercial adopted the vantage point of someone exploring these "hidden gems," giving viewers an expectation of what it would be like to actually visit in order to alleviate worries. Shots led viewers down paths, over a bridge, and more, as if you were there walking the area yourself, with a friend or with your family enjoying the great outdoors.
The ad was also posted to Howard County's YouTube channel where it currently boasts over 50,000 views.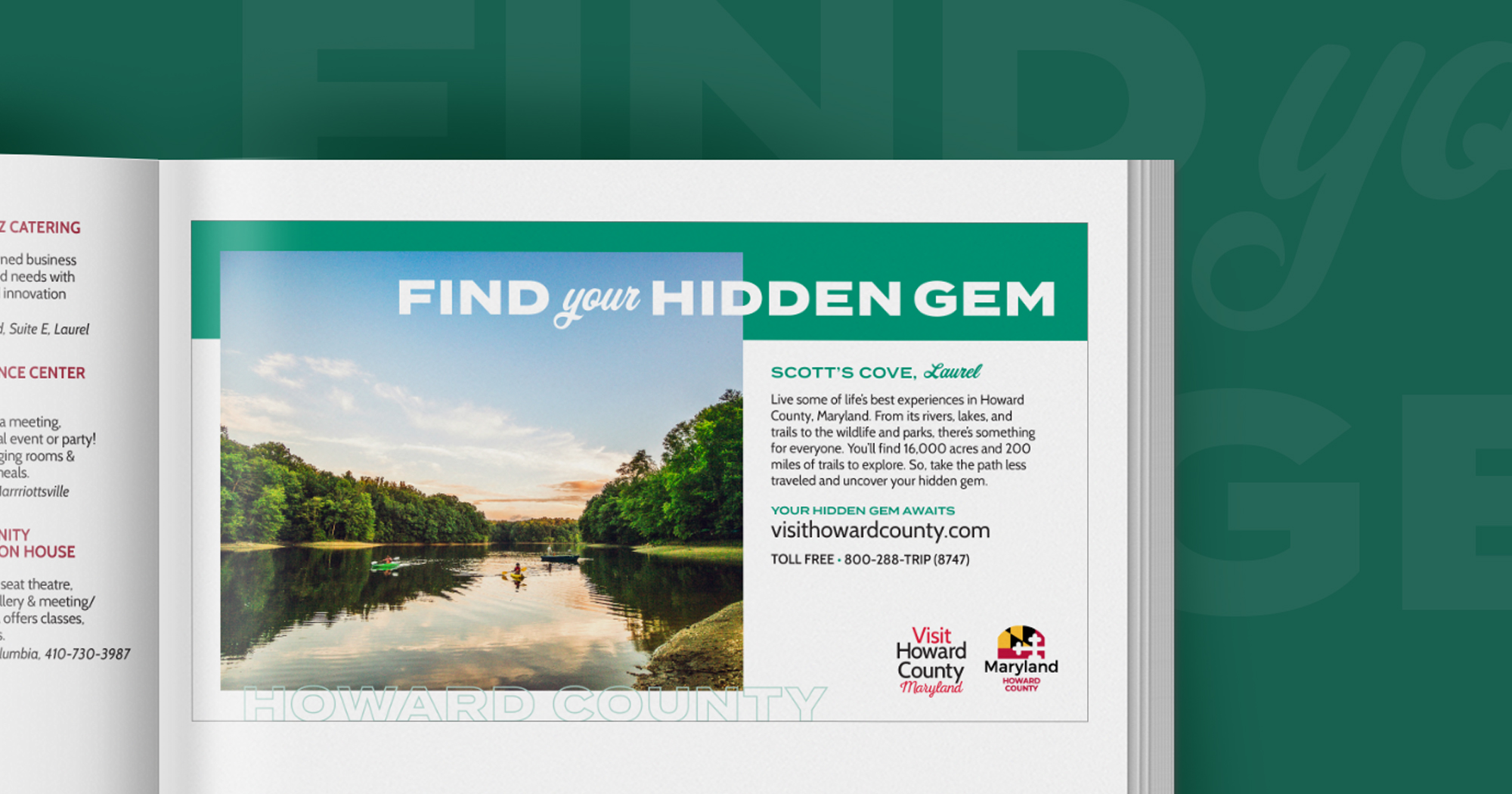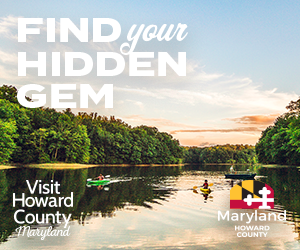 Hidden Gems Digital Banner Ad

Hidden Gems Digital Banner Ad

Hidden Gems Digital Banner Ad

Visitor Guide
In 2019, Postern worked closely with Visit Howard County to create a new and refreshed visitor guide. The publication would become available at the start of 2020, and the start of a new decade called for a new beginning for the Howard County Visitor Guide. Fresh photography and imagery, updated design concepts, and contemporary copy would provide the building blocks for a whole new feel.
The guide was personalized by featuring outstanding people who have made the county what it is today, including Howard County Executive Calvin Ball, Toby Orenstein of Toby's Dinner Theater, Chef Thomas Zippelli of The Turn House, and Martha Clark and Nora Crist of Clark's Elioak Farm. They each give a face and voice for the county, and, through their personal experiences, visitors can get a sense of the community's culture.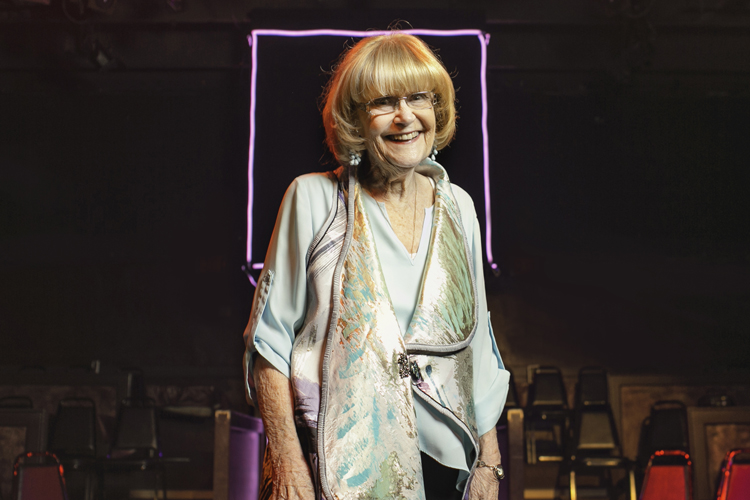 Toby Orenstein of Toby's Dinner Theater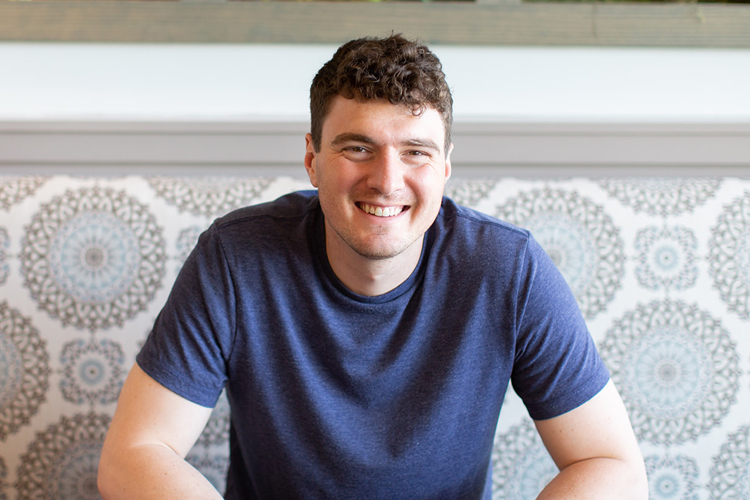 Chef Thomas Zippelli of The Turn House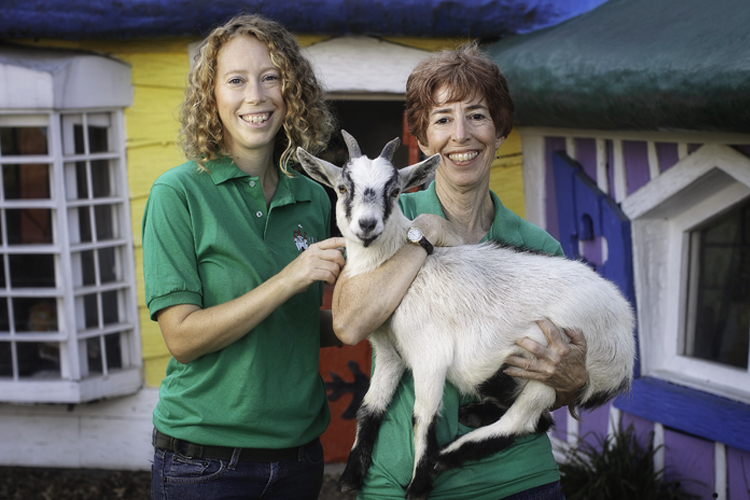 Martha Clark and Nora Crist of Clark's Elioak Farm
The Postern team developed comprehensive outlines and layout maps to present the information in a cohesive, digestible way. The guide was broken down into sections, beginning with engaging editorial, followed by business and organization listings so that readers could easily find the information they were looking for.
When the project was finalized, the team at Visit Howard County had a 76-page guide that highlighted everything Howard County has to offer in a colorful, easy-to-read publication. The hand-drawn maps and custom photography made the publication feel authentic to Howard County, and relevant copy spoke to visitors and residents, offering a reinvigorated perspective.
The guide is currently published online in a digital flipbook and, and throughout 2020, 60,000 guides were distributed to local businesses, as well as to visitor centers throughout New York, New Jersey, Pennsylvania, Delaware, and Virginia.
Visit Howard 2020 Digital Visitor Guide
"Visit Howard County was happy to partner with Postern on our 2020 Visitor guide which showcases a fresh new look and feel that highlights Howard County's unique attractions through features like Howard County First Timer, What's More Your Speed?, Choose Your Own Adventure, Worth Planning Ahead For, and many more. Postern helped us focus our vision and create a wonderful guide to help visitors get the most of their visit to Howard County."
AMANDA HOF
EXECUTIVE DIRECTOR VISIT HOWARD COUNTY