Without a distinct and consistent brand identity, your business lacks two of the most crucial elements for attaining loyal customers: credibility and recognition.
As a new business, Dutch Courage understood the need for establishing a brand that would both set them apart from businesses and help them provide a lasting impression on their customers.
As their go-to brand experts, we worked hard to design a custom logo and icon strategically crafted to represent the essence of Dutch Courage—a place where you can find your courage and let your adventure be-GIN.
"The icon was inspired by the fighting lion or "Leo" often found in Flemish and Dutch symbolism. It's not only a powerful symbol of strength but more importantly, courage. The tail gave us enough negative space to pull in a cocktail shaker, which ties the entire concept together by bringing modern elements into the historic-feeling Dutch Courage brand." –Cecile M., Design Lead.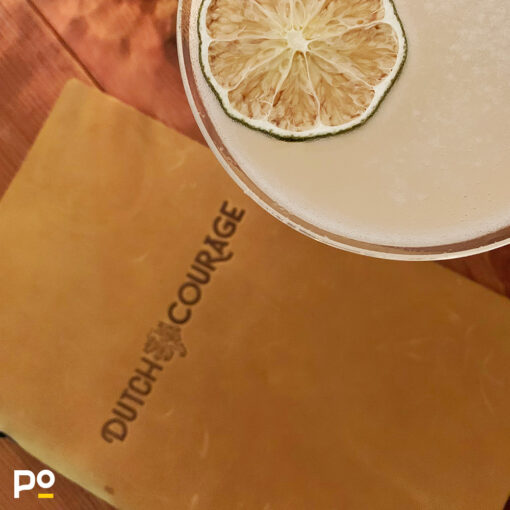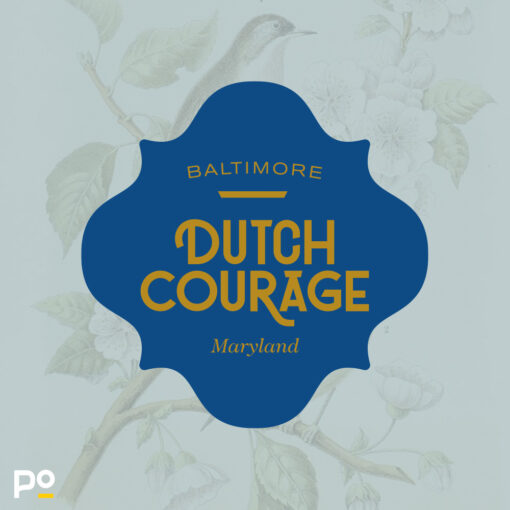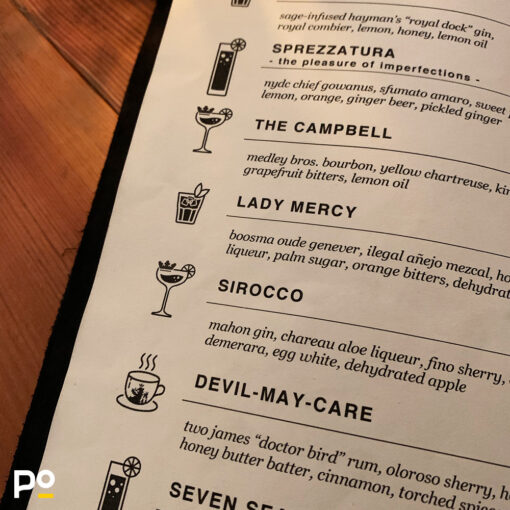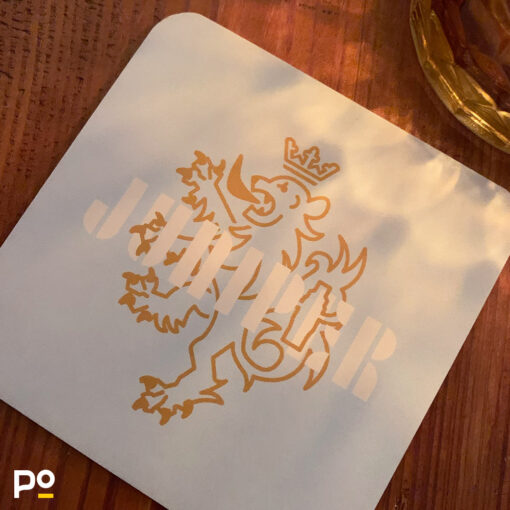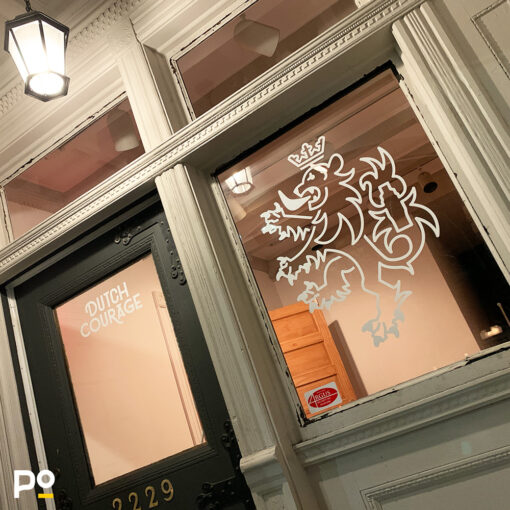 Once you have built a credible and recognizable brand, what should come next? A website—especially right now. With more and more consumers turning to online shopping, ordering, and entertainment, businesses with an online presence gain an immediate edge over those without one. That's why for Dutch Courage, we designed their website from scratch and curated it with online menu options and real-time reservation booking from OpenTable, giving them both a user and mobile-friendly site their customers can trust.
Want a website equipped to meet consumer needs? We can help with that: info@posternagency.com.